NeoGames is prolonging the acceptance time for Aspire Global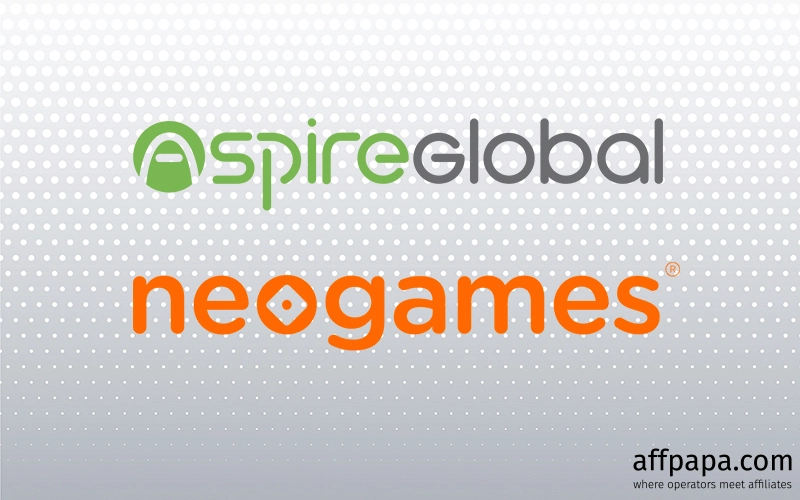 NeoGames ended their bid to the shareholders for buying Aspire Global and prolonged the contract's time of acceptance until June 14th. 
Back in January NeoGames applied to acquire aspire global for 4.3 billion Swedish krona. At first the deadline of acceptance was May 25th, which was recently prolonged.
Shareholders are still able to accept NeoGames offer, which involves Cash combination for 50% of Gaming Casino & Sportsbook company's shares and equity consideration for the rest.
As included in the offer on May 25th, Aspire Global's shares of more than forty five million were put up for auction, which brought the shares to 98.2%. 
The Shares settlement is going to happen on June 14th, when the cash is to be exchanged. But now it is going to happen on June 30th. 
NeoGames stated that the Gibraltar Regulatory Authority and the North Macedonia Competition Authority approved, which means that the terms and conditions were fulfilled.
Though Aspire Global needs to fasten its ongoing "incentive programs".
Aristocrat Leisure has recently announced its acquisition of NeoGames for 1.8 billion Australian dollars.Through this latest acquisition, Aristocrat will significantly...
Caesars Entertainment and NeoGames will continue their collaboration for three more years.Through this latest announcement, the provider will continue supplying its...