New Partnership Agreement between Pronet Gaming and Tenlot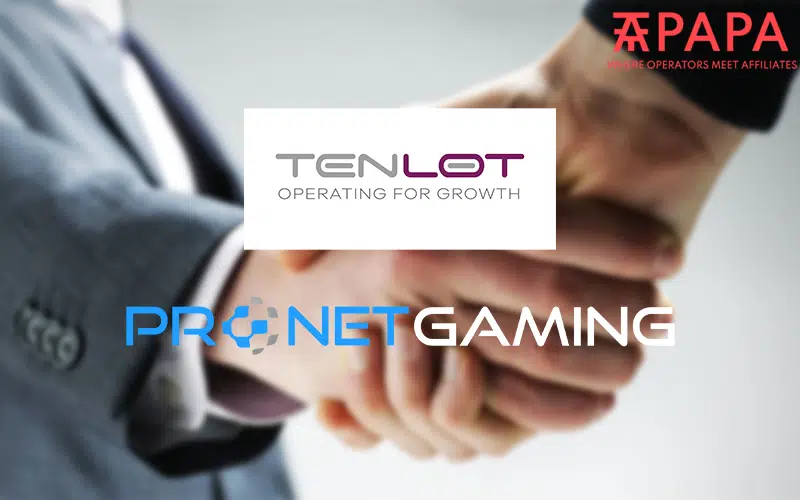 Lottery and gaming operator Tenlot Group, which is known for its strong presence in Africa and Latin America, will now implement iGaming solutions provided Pronet.
The cooperation is of high importance for Pronet Gaming as well – the company is aimed to strengthen its positions in fast-growing new markets and has continually deepened cooperation with lottery companies and NGOs active in those regions.
Mr. Bobby Longhurst, the CCO of Pronet Gaming commented on the importance of the agreement:
"Tenlot is a major name in both lottery and the jurisdictions we are targeting and this agreement underscore the appeal of our tailored approach to partnerships and technology. It is a strategic deal that will lead to a number of opportunities on our journey to become the platform provider sought out by the industry's most reputable brands."
The CEO of Tenlot, Mr. Yossi Abadi also has high expectations about the deal:
"We are pleased to welcome Pronet Gaming to the Tenlot family, opening new markets and opportunities for their innovative platform, while expanding Tenlot Group's offerings to our valued operating partners in global markets."
Mr. Yossi Abadi highlighted the company's corporate social responsibility in developing regions and investment in social projects while also offering entertainment to the population.
World-class esports and sportsbook solutions provider – UltraPlay, went live with 3 of its newest collaborations globally.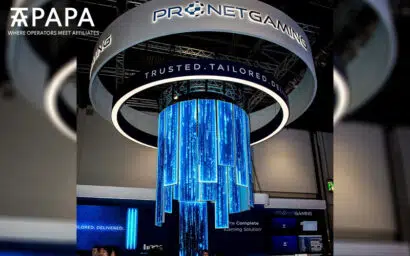 At the head of Copa América and EURO 2020, Pronet Gaming has come up with an advanced series of sports betting tools that are made to help operators attract and retain new...