Evobet to be denied certification in Malta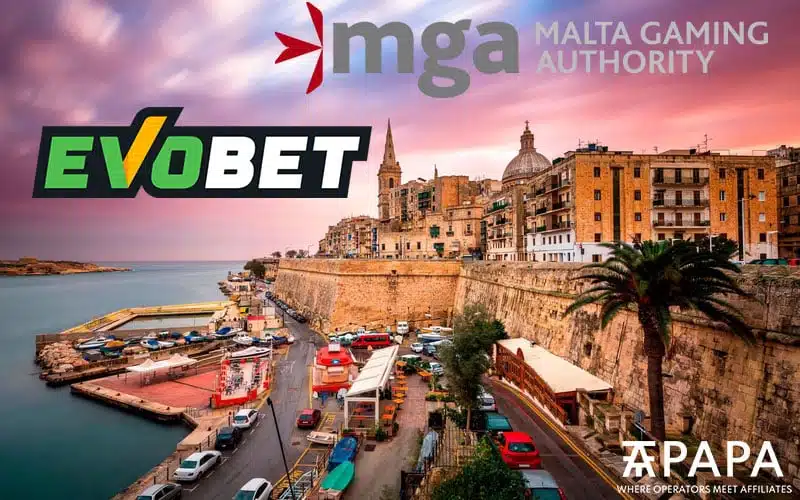 Online casino operator – Evobet, has been denied a market presence certification by The Malta Gaming Authority (MGA), due to a breach of payment-related rules.
Prior to the cancellation of the license to operate within the territories of Malta, Evobet hosted three of its websites in the MGA's jurisdiction.
Anyhow, the certification was called to be annulled due to Evobet's breach of the 10th point in the Gaming Compliance and Enforcement Regulations, which is one that relates to operators failing to comply with the payment requirements.
Adding up, a few of those fees resulted in breaching the 9(1) regulation, which is the operator's failure to comply with more than one regulations.
As a result of the breach, Evobet has been called to stop operating within the MGA-regulated jurisdiction, meaning that the operator was obligated to stop all gaming operations, stop accepting any new deposits, or register new players.
The cancellation of Evobet's MGA license has been effective since 16th of July.
Additionally, Evobet will be obligated to still provide access to its existing players' to their accounts at Evobet's websites, as well as return the standing payments to customers, and pay out the remaining fees to the Malta Gaming Authority.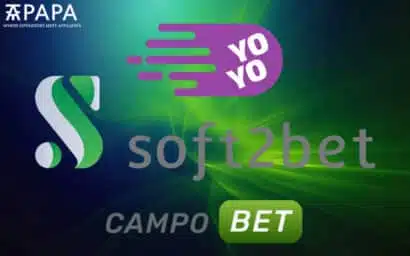 Soft2Bet is successfully expanding on an international level by coming forward with YoyoCasino and Campobet, both certified by the MGA
Located in SmartCity, the Malta Gaming Authority has introduced more efficient Return-to-Player legislation for iGaming industry and offline casinos licensed in the country. ...