UKGC revokes IMME license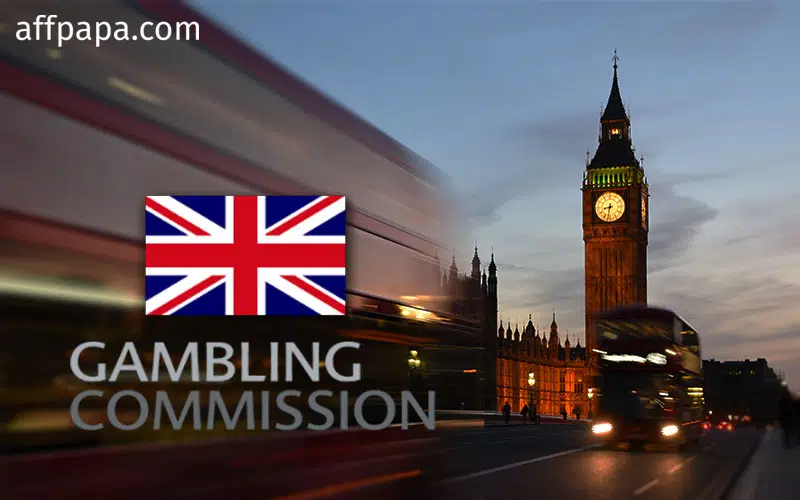 International Multi-Media Entertainments (IMME), lottery betting operator, got compulsion by the UK Gambling Commission (UKGC), a gambling regulator. The reason lies behind money laundering and suitability as well as social responsibility breaches.
IMME decided to give up the gambling license after finding out that the Gambling Commission tended to cancel it.
IMME delivers betting services via lotteries.com site focusing on UKGC betting certification.
Referring to suitability failures, sales agents constantly called clients. For instance, they called a woman aged 90, multiple times in a week or to a client of its website every half hour until he took the call.
Moreover, 75% of IMME's clients were above 60 and 20% — above 80. Thus, it becomes clear that IMME was engaging older clients and had not taken into consideration the vulnerable groups.
Investigations found out that IMME had no proof of safer wagering interplays with clients and no record of 78-year-old client interaction who betted £63,951 during 3 months. Meanwhile, another case of a client aged 74 was found who made a deposit of £9,379 over 8 days without interaction of responsible gambling.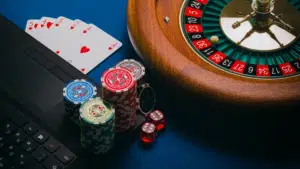 Another customer, aged 100, betted £23,839 over 5 months. During September to October in 2018, client's deposit increased from £2,992 to £6,090. Yet, IMME had not demanded proof for money source.
What's more, the sales agents performed with aliases which makes oneself wonder why they needed to keep their own names secret.
UKGC executive director, Helen Venn, explained:
"We won't stay silent on such violations like the one conducted by IMME. Every operator within the UK should obey our AML rules. We're ready to act as soon as we notice such breaches.

We have canceled their license and deepening into their activities we found out breaches which forced us to revoke the license. There's no chance for such operators to perform in UK gambling industry".
UKGC has approved Quik Gaming into the UK market, which will allow UK providers to access the company's games.
Read More
Andrew Rhodes has been confirmed by The UK Gambling Commission as interim chief executive this march, after the withdrawal of Neil McArthur after holding the position for...
Read More