Evoplay launches new version of Lucky Crumbling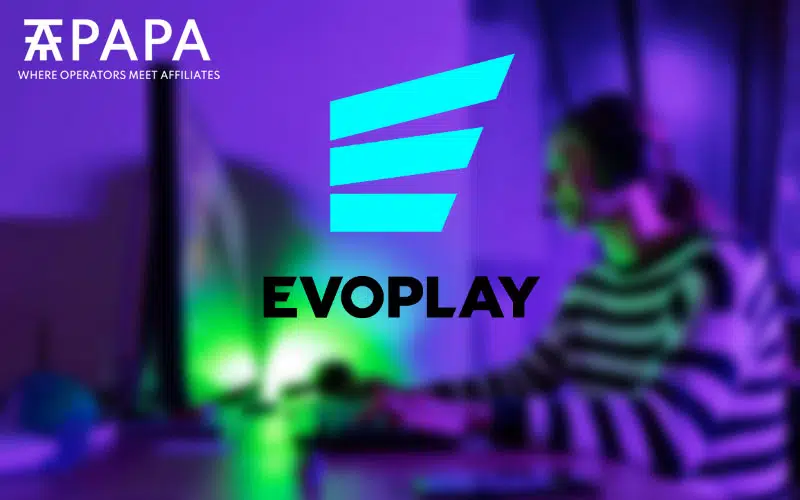 Evoplay, a game development firm, has released a new version of its latest multiplayer game, Lucky Crumbling.
The novel release challenges users to compete against one another by predicting when the game's stock graph will fall and betting at the most beneficial time. Correct guesses might result in large rewards, with a welcome x1000 multiplier on offer, heightening the excitement and increasing the likelihood of stock-exchanging success.
Players can place two bets in one round, which can be played concurrently, with the amount staked varying, providing players the option to use their own critical thinking. Eager stock traders may also make use of the unique Cash Out option, which can be engaged at various periods. To add to the excitement, Lucky Crumbling has a unique mechanism that keeps both early cash-outs and those who enjoy high risks at the same level.
Because the most recent release is a multiplayer game, successful traders may brag about their successes due to the top 100 list, which generates rivalry for the best possible result and top rank.
Ivan Kravchuk, CEO at Evoplay, commented on the launch:
"We're excited to announce Lucky Crumbling, our newest multiplayer game that draws influence from the current spate of crash-style products that have hit the igaming industry. The title's straightforward design makes it one of the most approachable releases to date, but its enthralling gameplay and capabilities are sure to captivate anybody who plays."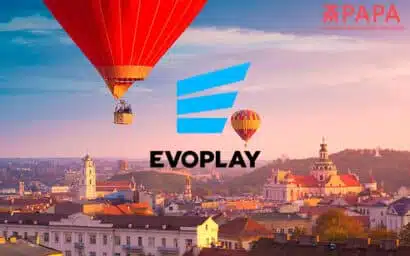 The award-winning iGame provider is now GLI-certified to execute its titles in Lithuania
businesses and clients. The company is known for its innovative approaches, creative solutions and cutting-edge products.