Gambling Craft actual traffic, Summer 2021
Hello dear community,
Today I will be short. Currently we are looking for new affiliates with strong SEO traffic in: RU/EU/CA/LATAM. Our best performance CR and LTV are with: Austria, Brazil, Canada, Czech, Finland, Greece, Lithuania, New Zealand, Norway, Poland, Russia, Slovakia.
So if these markets are your business and you would like to make a new deal with a direct casino operator you are most welcome.
Best regards,
Dmitriy Leonov on behalf of GamblingCraft
Skype: live:dmitriy.l_3

E-mail: support@gamblingcraft.com
PM on Affpapa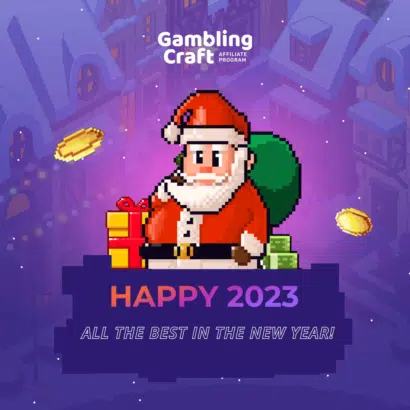 Gambling Craft wishes you Happy New Year 2023
Games from the Swedish developer Gaming Corps appeared on Play Fortuna