Gambling in Denmark records an unprecedented growth in 2022 
Despite the fact that sports betting growth in Denmark has dropped significantly in 2022, there has been an increase in the overall gambling market.
The gaming authority of Denmark Spillemyndigheden mentioned that the GGR for online gambling in 2022 reached 6.70 billion Danish krone which is equivalent to 991.4 million dollars, 910.1 million euros and 799.8 million pounds. Relative to the 6.23 billion Danish krone recorded for the previous year, the growth rate comprised 7.5%.  
In 2022, the industry was estimated 2.88 billion Danish krone which makes up a 2.1% growth rate as compared to 2021. The online gambling sector has taken up a high growth trajectory expanding its reach further since 2012. In the period from 2012 to 2021, the gaming industry recorded 272.3 million Danish krone which comprises a growth rate of 3.4%. 
In spite of the FIFA World Cup being held in 2022, the sports betting industry decreased in volume to 2.32 billion Danish krone which comprises 3.6%. The GGR of December comprised 135.5 billion Danish krone with the growth rate of 2021 being the lowest after having decreased in 35.0%. 
Gaming revenue from slot machines reached 1.15 billion Danish krone in 2022 which increased significantly during Covid-19. In 2022, there was also a significant boost in revenue for retail casinos.   
Spillemyndigheden stated:
"There is a significant growth rate of the online gambling sector if we compare the results of December 2021 with the growth rate for the same period of 2022. This is partially conditioned by seeing the offline establishments shit down during the pandemic in 2021.''
Spillemyndigheden started to improve the institution aimed at the voluntary self-exclusion of players from online gambling on Rofus. 
The Malta-headquartered mobile-focused game supplier – Hacksaw Gaming, is to enter Danish iGaming market, gaining certification by Denmark's gambling regulator.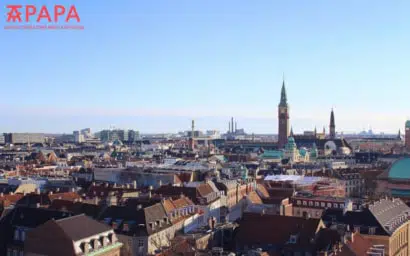 The 2020's Denmark's Gambling Report reveals an unprecedented conclusion: online casino bets outnumber those of sportsbooks